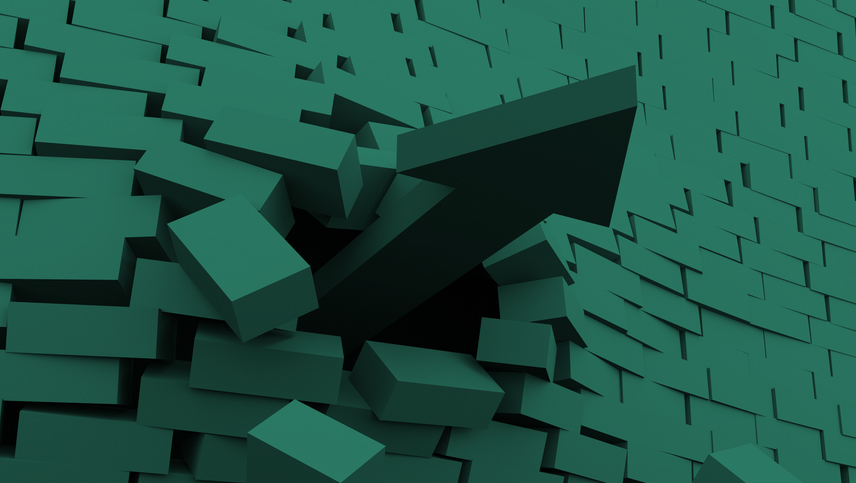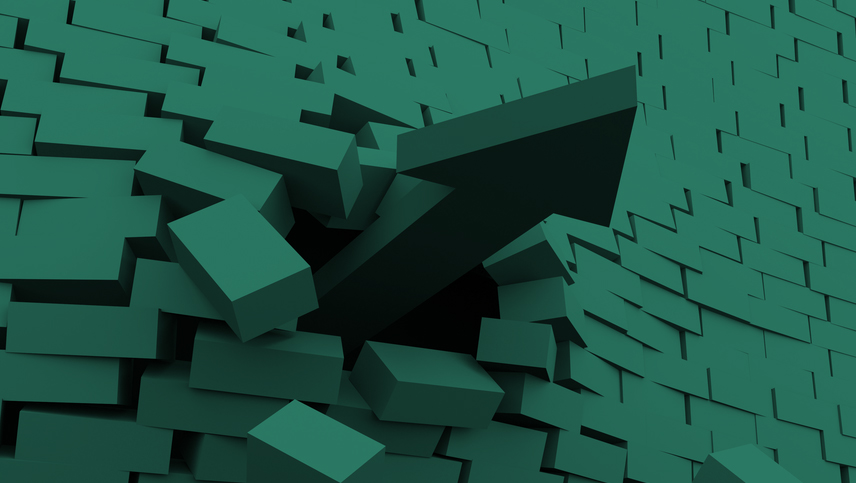 Personal Breakthrough Session
A Personal Breakthrough Session is a unique, intensive and transformational one-to-one development programme. We will work with you to take a detailed personal history and identify what is specifically holding you back. We will then design a tailored solution of interventions to remove blockages and provide access to new resources. Then we will deliver the intensive Personal Breakthrough Session which will include goal-setting. You will then go forward with renewed energy, freedom and focus.
A Personal Breakthrough Session is a unique, intensive and transformational one-to-one development programme that uses the world's most powerful personal development technologies to breakthrough performance barriers, limiting beliefs and embedded behavioural strategies which may be holding you back from achieving your full potential in the corporate world.
WHY a Personal Breakthrough Session will benefit you?
Do you feel like you are stuck and not making the progress you wish?
Do you feel like your career is not moving in the direction or at the pace it should?
Do you have doubts and beliefs that limit you and hold you back?
Do you feel that you are letting yourself and others down but seem incapable of changing things?
Have you lost focus and motivation?
Have you lost confidence?
Do you feel overwhelmed?
Are you unable to control your emotional state in certain circumstances?
If the answer to any of these questions is yes; a Personal Breakthrough Session is for you.
Personal Breakthrough Sessions are specifically designed and tailored to meet and address your individual needs and concerns. They are focused on finding out exactly what you want from life, who you are, what you want to be and what you want to achieve.
The process identifies and removes the barriers, limiting beliefs and deeply embedded behavioural strategies that may have held you back and constrained you in achieving your full potential. They set compelling goals and embed new resources and strategies that you can access when you need to. Personal Breakthroughs can help you achieve a major improvement in performance, which in turn can lead to increased career prospects, promotion and greater earnings. They are equally effective in bringing you out of a temporary dip in performance.
In simple terms, Personal Breakthrough Sessions are a truly transformational 'spring clean' for the mind and can be used in any area of your life, from personal relationships, career, business development, personal development, health/well-being through to fitness and sport.
They will equip you with the skills and strategies for you to move forward with a true sense of purpose, direction, self-confidence and inner-balance in all areas of your life.
Breakthrough sessions use a variety of techniques that are substantially different from more traditional coaching and counselling methods. Breakthrough Sessions normally take place over a two-day period. Life will never be the same when you leave a Personal Breakthrough Session: you will achieve your dreams and goals, you will be happier, you will achieve more and be happier and more fulfilled.
What will you gain?
Greater clarity and alignment on individual values.
Clarity on goals (and dropping the ones which are distracting).
The removal of limiting beliefs (i.e. personal baggage) and decisions (e.g. I'm not good enough to take on more responsibility, I don't know how to turn things around, etc.) and replace them with empowering ones.
Improved mental strength and resilience.
The ability to access positive emotional states in a split-second to improve decision-making.
The confidence to take audacious and bold decisions.
A quantum leap in performance.
Bulletproof self-confidence.
Improved physical health and wellbeing.
Increased motivation.
Improved relationships.
Improved time management.
HOW can you access this valuable training?
By investing in yourself, key personnel, senior managers and leaders you can access the Ostara Personal Breakthrough Programme. Simply contact us so we can discuss your exact coaching needs.
Make change happen for you now.


"Absolutely brilliant breakthrough session with Neil from Ostara today. From timeline therapy and NLP to full hypnosis! A day very well spent! Highly recommended. Neil has got rid of the blockers to my performance, eliminated negative emotions, resolved internal conflict and provided me with anchors for success. Most significantly he helped align my personal values with my vision which has brought clarity to my goals, which I will now pursue with supreme motivation. Neil: this means ultimate success for me and the organisation I work for – THANK YOU."

Director, Multi-National Organisation