ABOUT OSTARA
We provide highly personalised and tailored programmes to enable teams and individuals in a business, make positive change and achieve outcomes that they never thought possible.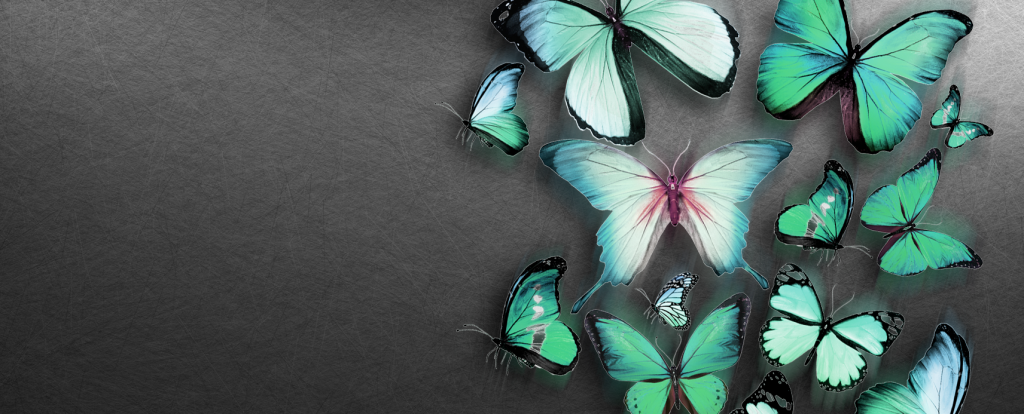 Delivering success
Ostara was created after we realised that the techniques we had used to deliver success personally and corporately over many years could be easily transferred and applied to others. We specialise in helping our clients make change and achieve excellence in whatever sphere they choose. We love to see people, teams and organisations transform to realise their full potential.
Our work
We provide highly personalised and tailored coaching and training programmes to enable individuals or teams to make positive change and achieve outcomes that they never thought possible. We deliver accredited training courses, provide transformational coaching and deliver personal breakthrough sessions for individuals who want to perform at their peak. For teams, we deliver targeted training inputs and specific coaching interventions to ensure common goals are achieved and growth is maximised.
Our clients
We have a diverse range of clients from organisations who want to maximise growth and service delivery; teams and individuals who want to maximise their performance improve the day-to-day quality of their lives. You can be sure if you want to change, transform and be successful in all that you do, Ostara-NLP has something to add value.
Simply contact us to find out more.


"Ostara brings us the message of awakening and personal growth. The gift is the motivation and the vital energy we need to pursue our dreams. And it helps to use a little bit of magic and . . ."
Ancient Folklore


What is Ostara?
What is in a name? Everything… Ostara, the Saxon / Germanic Goddess of Dawn and the season of Spring, was concerned with re-birth, transformation, change and renewal. She was responsible for bringing Spring each year and celebrations still take place in her name at the Spring Equinox (March 21st / 22nd). The Spring Equinox is traditionally the day of equilibrium, neither harsh winter nor the merciless summer and is a time of wonder. It is common to use this time to: refocus on your vision, purpose and goals; to free yourself from the things that hinder progress; and to gain new qualities and skills. It is a time for awakening and growth. The name is perfect for what we do with organisations, teams and individuals: 1) we bring clarity to your vision; 2) we align your values, beliefs and behaviours to your vision; 3) we get rid of of those negative emotions, limiting beliefs and unhelpful habits which may be holding you back; 4) we give you access to new skills and strategies; 5) we bring clarity to your goals; and 6) we raise the standards you operate by. Make change happen now…


"On arrival, Ostara said 'Now is the ideal time to open yourself to all things that facilitate your growth and evolution. Now's the time for making change happen!'"
Ancient Folklore


WHY INVEST?
Do you want to easily gain skills that you can apply time and again to deliver you success in any context? Do you sometimes feel and wish that you could change in a split second so you could perform at your peak? Do you want to be able to clearly express your goals and to then be able to see how you can effortlessly achieve them? Do you want to learn how to model the strategies that others use to achieve excellence? Well Ostara is here to take you on a journey of advanced learning and discovery through a range of services.
WHAT WILL YOU GAIN?
Ostara offers a range of training, development and coaching services that give you access to a range of tried and tested peak performance and change techniques. People use these tools and techniques across the world to be the best and to be in the 'elite' at whatever they are doing. At the heart of what we teach is Neuro-Linguistic Programming (NLP) and this is then combined with other advanced techniques to deliver organisational, team and individual peak performance. NLP is simply about how we think, how we communicate (with others and ourselves) and how we run patterns in our lives to achieve the outcomes we seek. The scarce skills that we will transfer to you will touch every aspect of your life, work and passions so you can be even more successful.
HOW WE HELP
By investing in yourself, your team and / or your organisation you can access peak performance tools and learn techniques for achieving excellence that will be with you forever. Ostara provides a range of services under the banners of training and coaching. At the heart of these services is our passion and commitment to make change happen for people, teams and organisations. Effective and sustainable change is about 'control': through mastery of your mind, emotions, wellbeing and life / team purpose. We specialise in giving people and organisations the tools and techniques to ensure they perform at their peak, at all times, through effective change and transformation: giving them complete control and flexibility. Our advanced processes around training and coaching are 'the difference that makes the difference'.
WHAT IT – YOUR QUALITY QUESTIONS
One of the things that Ostara will teach you is the ability to ask better quality questions than those around you. Better quality questions are the thing that will help you breakthrough any performance barriers by finding solutions that others cannot even dream of. What if you have any quality questions on what Ostara can offer you? Simply contact us and we will discuss your circumstances and needs.